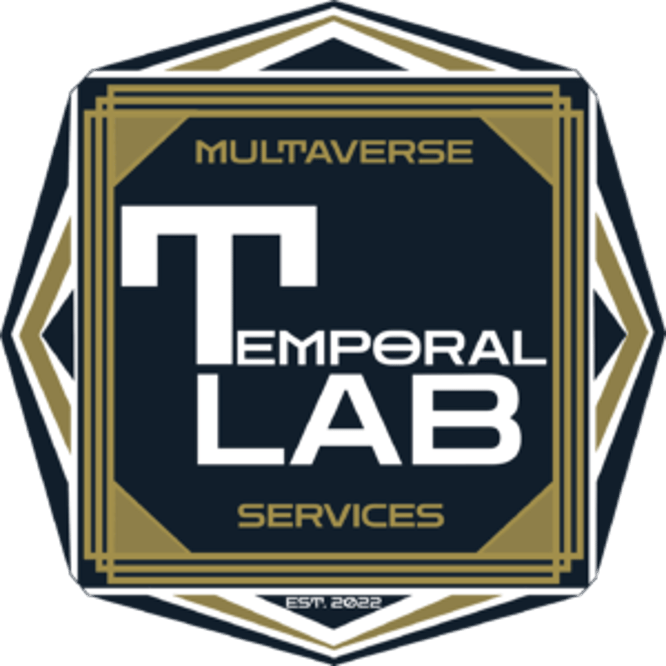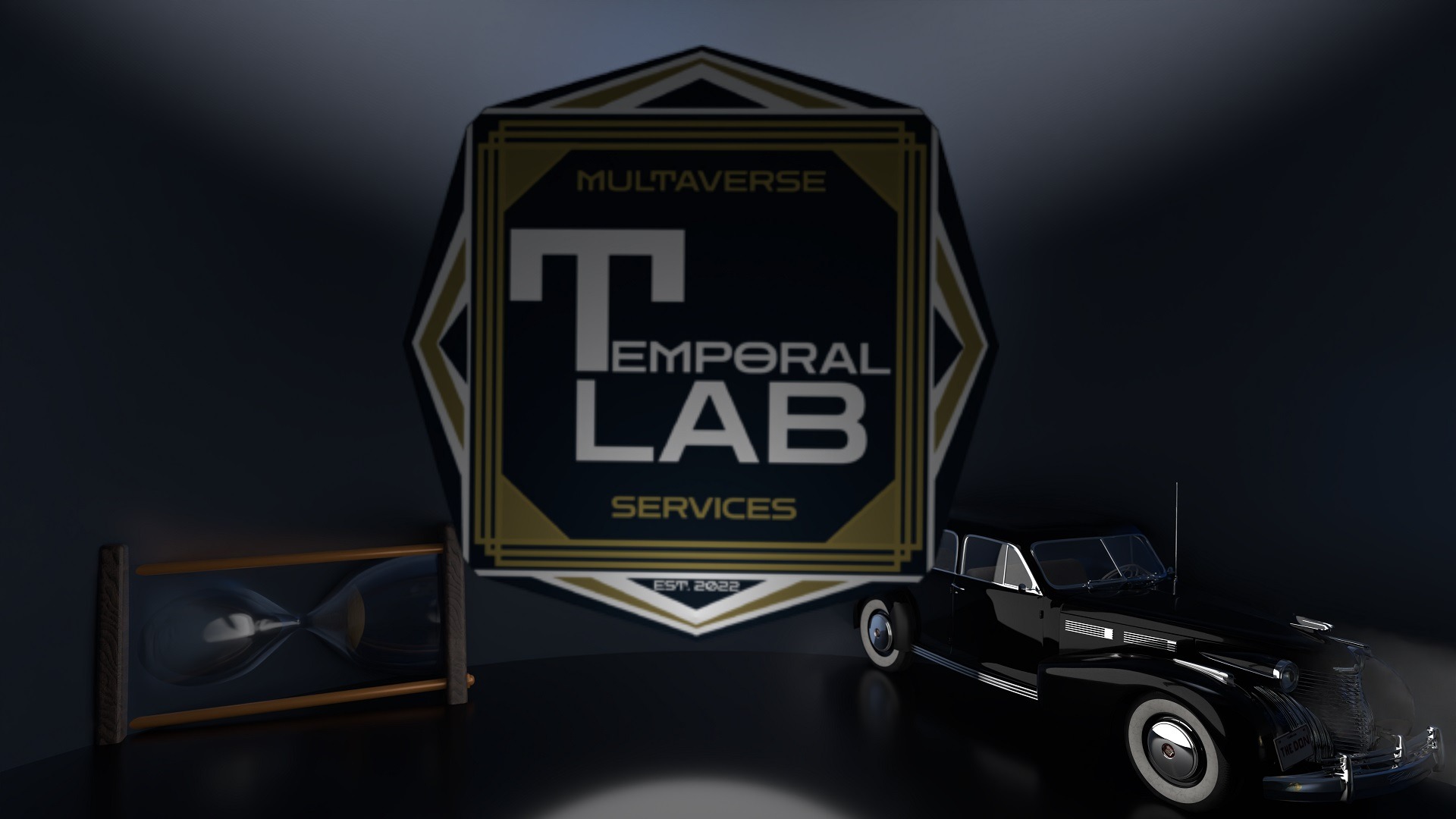 We specialize in streamlining processes to help businesses and organizations succeed going forward into the 21st century.
Increased Efficiency
Our automated process and hybrid AI solution streamline your business operations, freeing up time and resources to focus on growth and development. With 24/7 availability, our technology works tirelessly to complete tasks quickly and accurately.
Customized Solutions
Our services are tailored to meet the specific needs of your business or organization. Our team works closely with you to understand your goals and vision, then develops unique and innovative solutions to help you achieve them.
Cutting-Edge Technology
Temporal Lab is at the forefront of new and emerging technologies like AI, AR, VR, and 3D design. Our team stays up-to-date with the latest advancements to ensure that we are delivering the most advanced and innovative solutions to our clients.
Improved Customer Experience
Our focus on creating immersive and interactive experiences helps to increase engagement and satisfaction with your customers. Whether it's through a new website, 3D rendering, or AR/VR development, we help you stand out from the competition and make a lasting impact.
Streamlined Communication
We understand that clear and effective communication is key to success. That's why we have a dedicated team of experts who are available to answer any questions and provide ongoing support throughout the process.
Cost-Effective Solutions
Our full-service packages are designed to provide comprehensive solutions at an affordable price. We work with you to understand your budget and develop a plan that provides the most value for your investment.
Let us handle the technical details, so you can focus on realizing your vision.
Join us today for a smoother, more efficient tomorrow.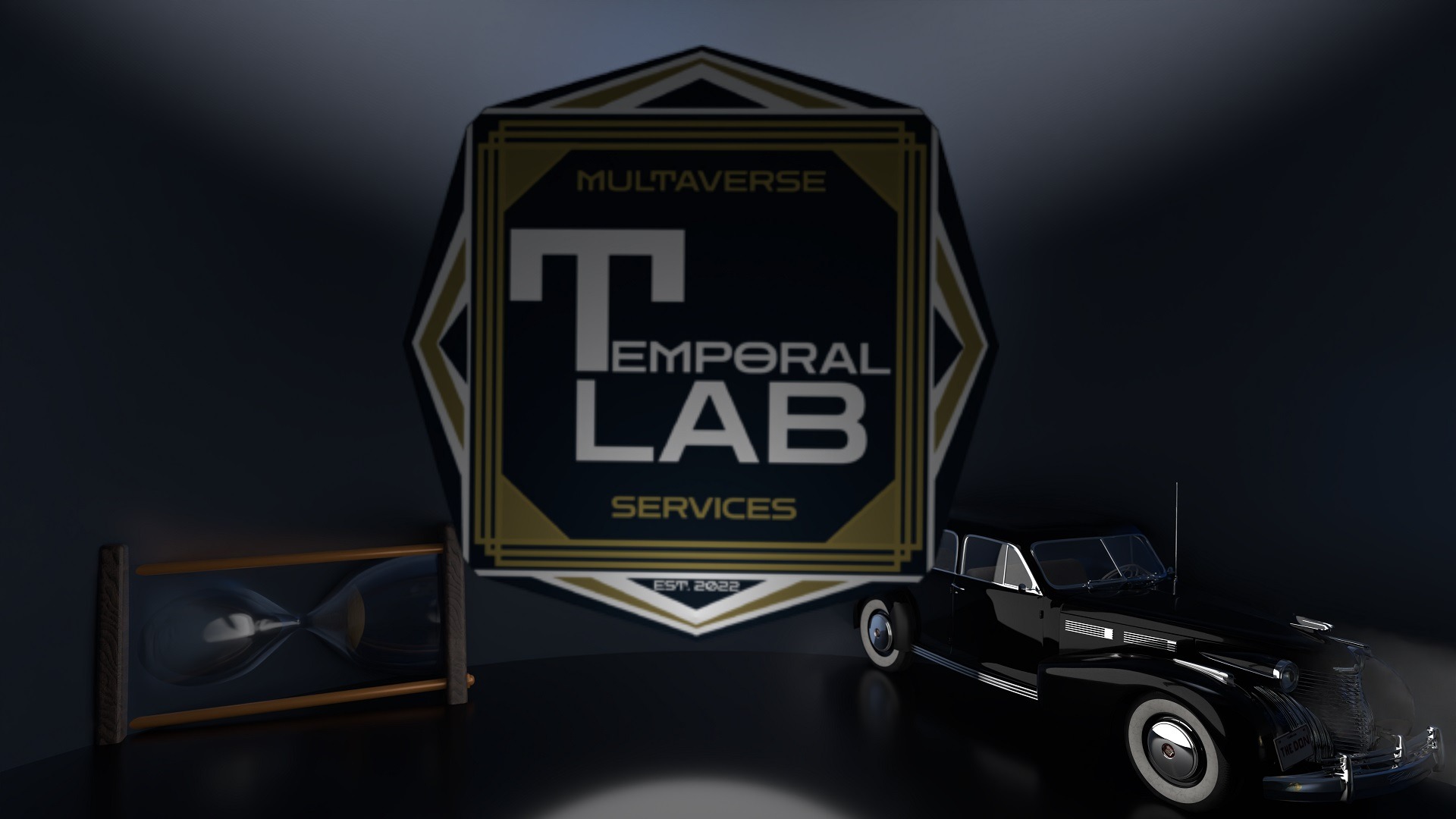 Step 1 - Onboarding
No matter if you're ready now or would prefer to schedule a quick interview, you can complete our onboarding form. This form will help us understand your needs and goals, so we can tailor our services to fit your specific requirements.
Step 2 - Signing the agreement
Once you've completed the onboarding form and we've sent you a confirmation, you'll need to read and sign an agreement form. This can be provided digitally, physically or both.
Step 3 - Payment
After signing the agreement form, you'll need to submit payment to complete the onboarding process. We are flexible and open to working with you to make your vision happen no matter what stage you are at.
Step 4 - Access to an evolving community
Once you've completed onboarding, you'll have access to our Video Request, Content Request, Campaign Request, Project Request, Feature Request, Video/Data to 3D, Feedback Form, and other forms as needed. We intend to foster a community for the 21st century here and are excited to work with you to help build it.
Step 5 - Monthly and quarterly reports
You can expect customized monthly report/request forms every 30 days, and a quarterly report every 90 days, as well as an annual report. We believe in providing customized and tailored experiences to meet each of our client's specific needs.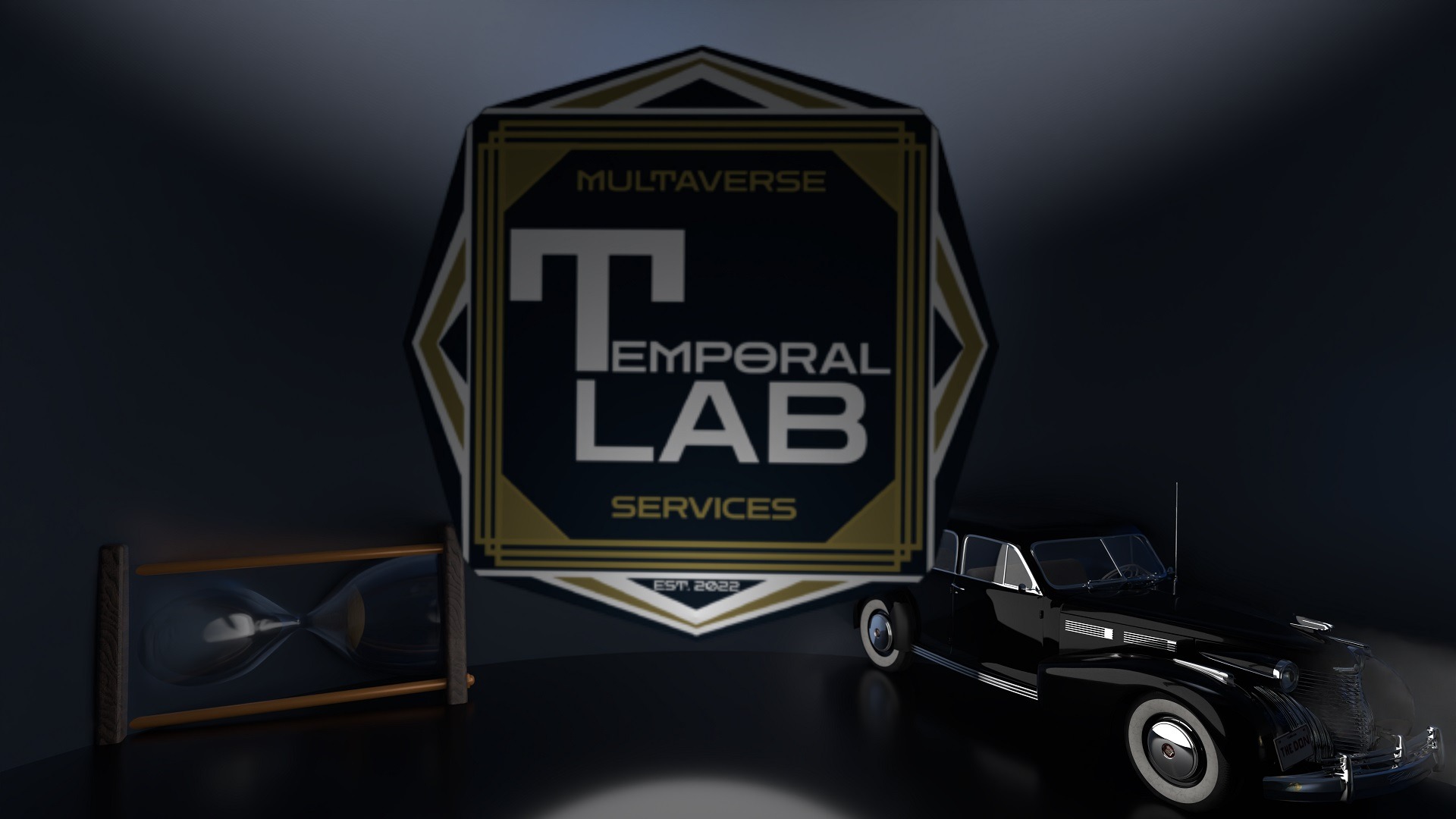 Website Design and Development
Brand Development
AI prompt crafting
3D Scanning
3D Design and Rendering
AR/VR/XR/Meta Development
AI Image Rendering
Business Automation Solutions
Audio/Video Design and Production